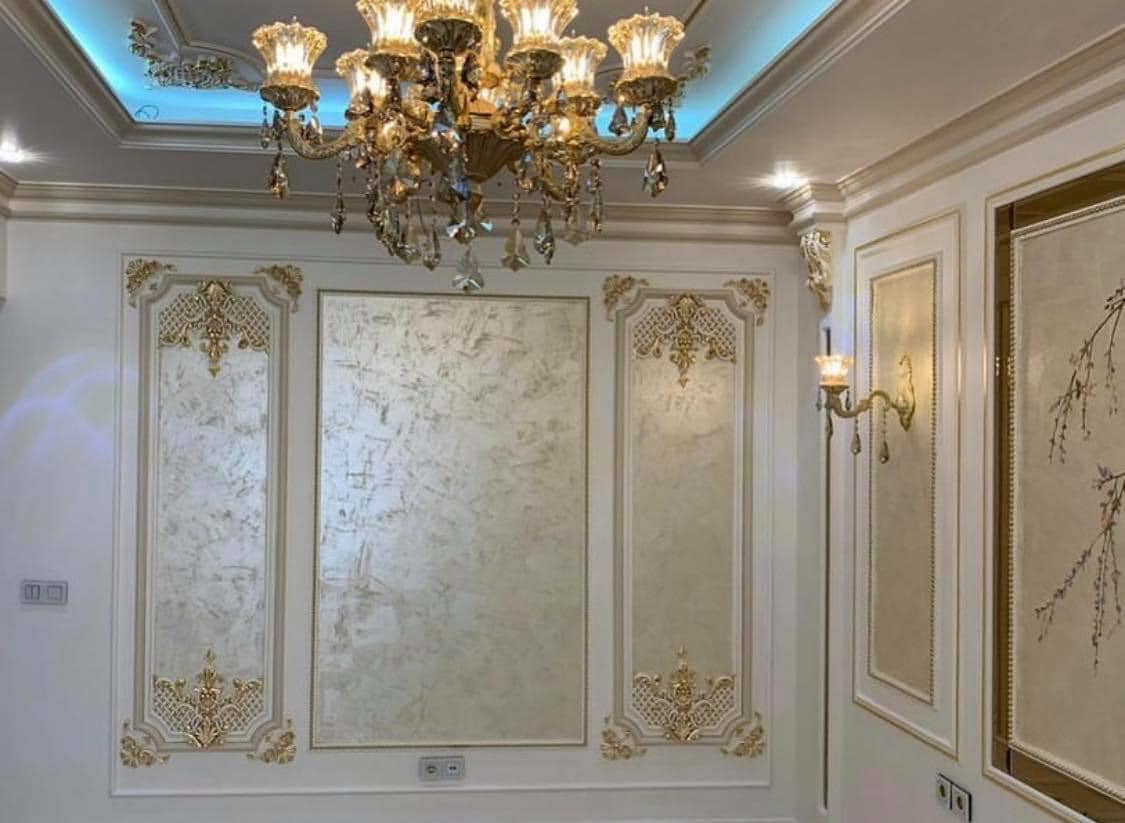 About Eastbay Drywall Repair Service
EastBay Drywall Repair Service is a leading company in house and building maintenance services. We have experts to deal with all kinds of house repair and maintenance services. When you partner with us you'll get the best services that will give you the best house designs and structure.
Drywall Repair
Our main focus is Drywall repair, can handle any size drywall damage. Massive water damage or minor hole in the wall Call us to get a free estimate. Our experienced professionals access the damage through a photo and give instant quote, if you are good with the price we can schedule you for the next available date.
Our process includes :
* Fixing the drywall problem
* Finishing and Sanding of drywall
* Matching paint colors
* Painting and finishing the project.

We offer quotes for both drywall repair with painting and without painting, please explain the project expectations to us so that we can offer the best price.

Milpitas Drywall repair service match our competitors price. Emergency Same day drywall repair Service is also offered when necessary.
Handyman Service
Any building or construction structure requires a number of services that need to be done to it. A construction structure cannot stand by itself without all these other handymans' works done on it. The handyman services are what transform the structure into a useful facility. This is because they add usefulness to the building. Without them, the building will be useless. And this is the reason why handyman services are critical. Most importantly, you can't risk having the handyman services done by someone who doesn't understand what needs to be done. You need an expert who can perform the specific services to perfection. In fact, to be on the safe side, you need help from specific experts who understand the specific services that must be done at all times. Luckily, Milpitas Handyman Service is here to help you. With our specialized experts, you'll get all services that you need. We have experts in the following specific areas.
Drywall Installation
If you want to have a lasting structure, then drywall is the solution you need. Drywall is strong enough to give your structure the strength it would need for it to protect your house or the building structure. Drywall is stronger than any other walling that you could have over your building structure. And to get the best from the drywall, you need to ensure that it's well installed. Every specification and details for your wall should be followed to the later. If not, you end up with drywall that cannot support your building. Unfortunately, not everyone can install drywall to the right standards and conditions as you would wish. You need to work with experts who understand how drywalls works—people who have previously installed drywalls. This is because they already know what needs to be done. Luckily, Milpitas Drywall Installation is here to help you with your drywall installation services. When you partner with us, you'll get the best drywall installation services—the best you can ever find. This is because we have the experts to get the job done for you.
House Painting
One of the critical parts of your house is paint. It dictates a lot of things in your house. Whether you want an interior or exterior paint for your house, you can't afford to get it wrong. This is because house painting is what brings out the design and the looks of your house. That's why you can't let just anyone do it. You need experts who can help you paint your house well and give you the designs that match your designs. Milpitas house painters are talented in all works of house painting. We have experience in painting houses for many years. Our experts have mastered the art and the skill of house painting. With our services, you can expect to get beautiful designs that are above the market standards. This is because we only work with the best painters that you can't find anywhere else.
Drywall Patching
Let's face it. Nothing lasts forever. And so are the drywalls. Time over time, you start noticing some damages on the drywall. Sometimes they're just small cracks, and other times you have to deal with serious damages. And more common, you find yourself dealing with holes that have developed over your drywall. And that's why you need Milpitas Drywall Patching services to deal with these problems right before they cause any damage—immediately after they have been noticed. Holes start developing slowly on your drywalls. They begin as very insignificant cracks, but with time they start expanding. And before you know it, they're serious holes on the wall that require quick attention before they cause major damage. The same can be said about cracks. And even worse, if the cracks are not fixed on time, they end up causing huge damages that could lead to great losses. All of these are the reasons you need Milpitas Drywall Patching services. Milpitas Drywall Patching is the leader in dealing with drywall patchings. No matter the size or the nature of the damage, we got you covered. We have experts who will help you get the best services that you have always needed for your drywalls.
Carpentry
Your house, office, or commercial structure needs some woodwork. You'll need help installing cabinets, closets, customized furniture's, and most of artwork made of wood at home. When it comes to the office and commercial places, you'll need cabinets, shelves, and furniture. And depending on the kind of woodwork you need, you might need to hire different carpenters specializing in the specific service you're looking for. To be honest, we have to agree that it's difficult to manage different people doing work for you. It's hectic because there are people who are difficult to work with. And that's why you should hire an agency or institution offering all these services. Your work will be to deal with one specific person who manages all these other dynamics. Milpitas Carpentry is here to help you. We have carpenters specializing in all kinds of carpentry work. When you partner with us, your work will be done by specialists who know exactly what needs to be done with the work you need help with. And the best of it all, you won't have to deal with the stress of working with different people. We manage all the work on your behalf.
We are the experts in house repair and maintenance services. We have all the expertise that you'll need to get the very best for yourself. All you need to do is reach out to us now.